Sergeant Pepper's Lonely Hearts Club Band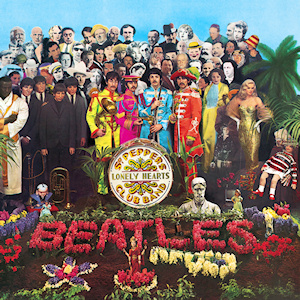 Here is my ukulele arrangement of the classic Beatles album.
Much has been said about this album. After many years it is still one of my favourites, and well and truly worth learning and performing as a whole. The songs blend well together and are wonderfully complementary. In some cases I have had to change the keys to make them easy to play. You can see an overview of the key changes below.